1. CONTEXT
Nostrato provides

AI-assisted customer support

and customer relationship management software (CRM) to automate businesses while optimizing for customer retention and satisfaction.
It provides mobile

SDKs,

web widgets, and an API that can be

quickly integrated

into an existing product or service.
- Create a corporate branding that represents the value propositions of the Nostrato App.
-Reflect the confident and reliable service AI-assisted customer support can offer. 
- Develop an image able to appeal not only developers but also the general public.
2. FINAL DESIGN
The logo represents the 

information flow

of questions, that users would have towards how to use any app where Nostrato is being used.
The planet is the know-how of the

functionality

of the app. The atmosphere is the AI that

filters

the information and selects an answer. The asteroid represents the

questions

users would have.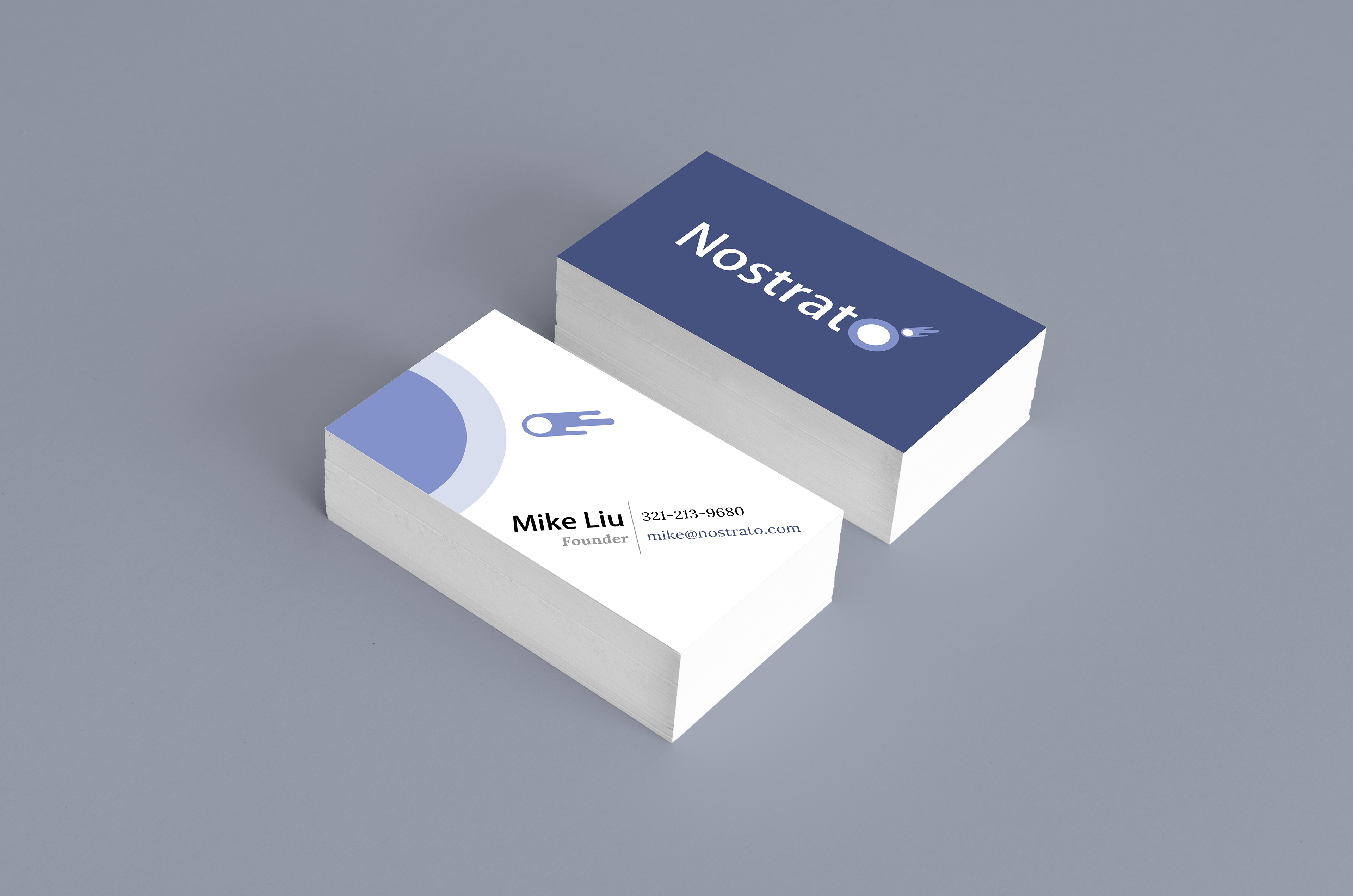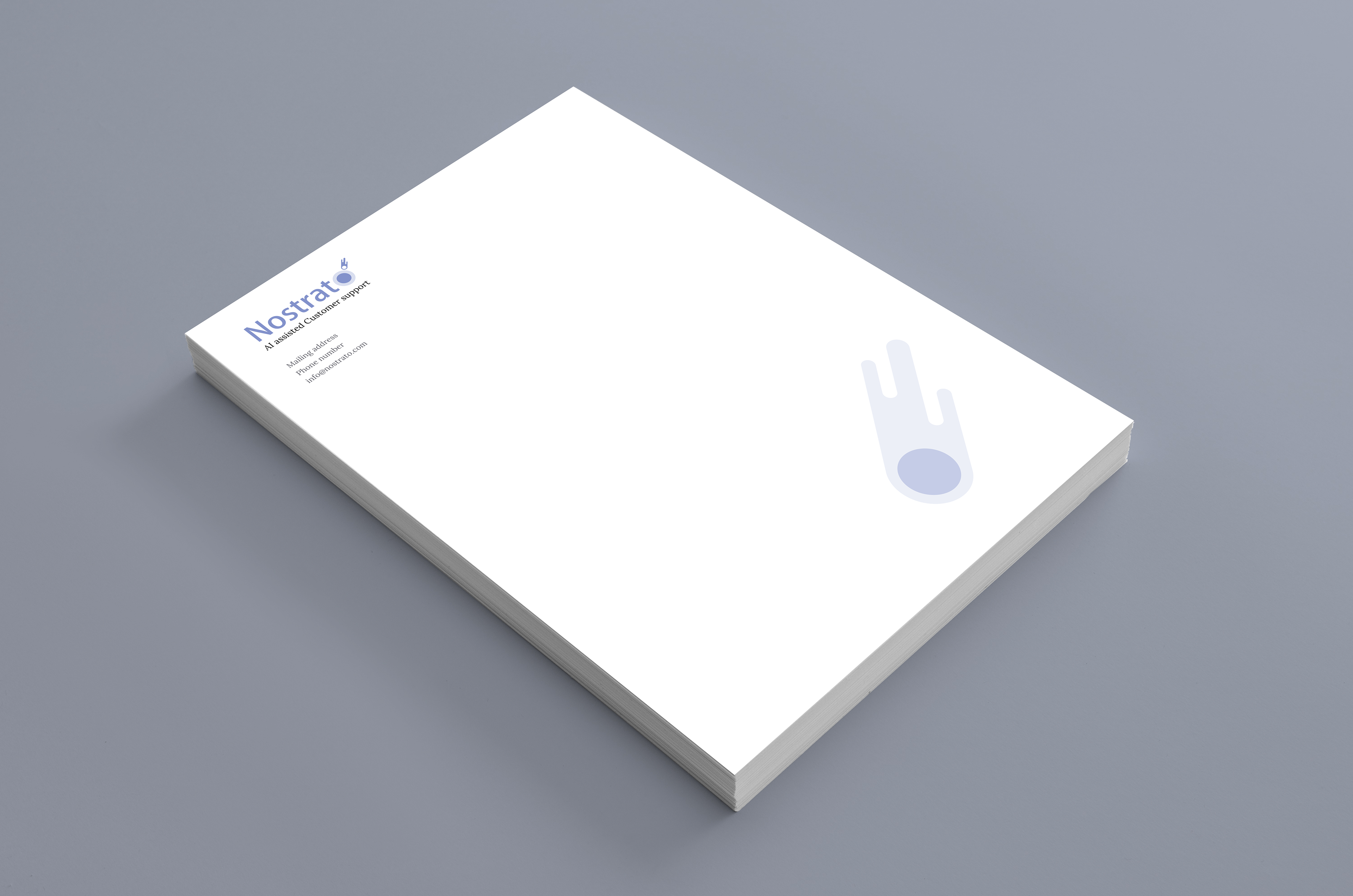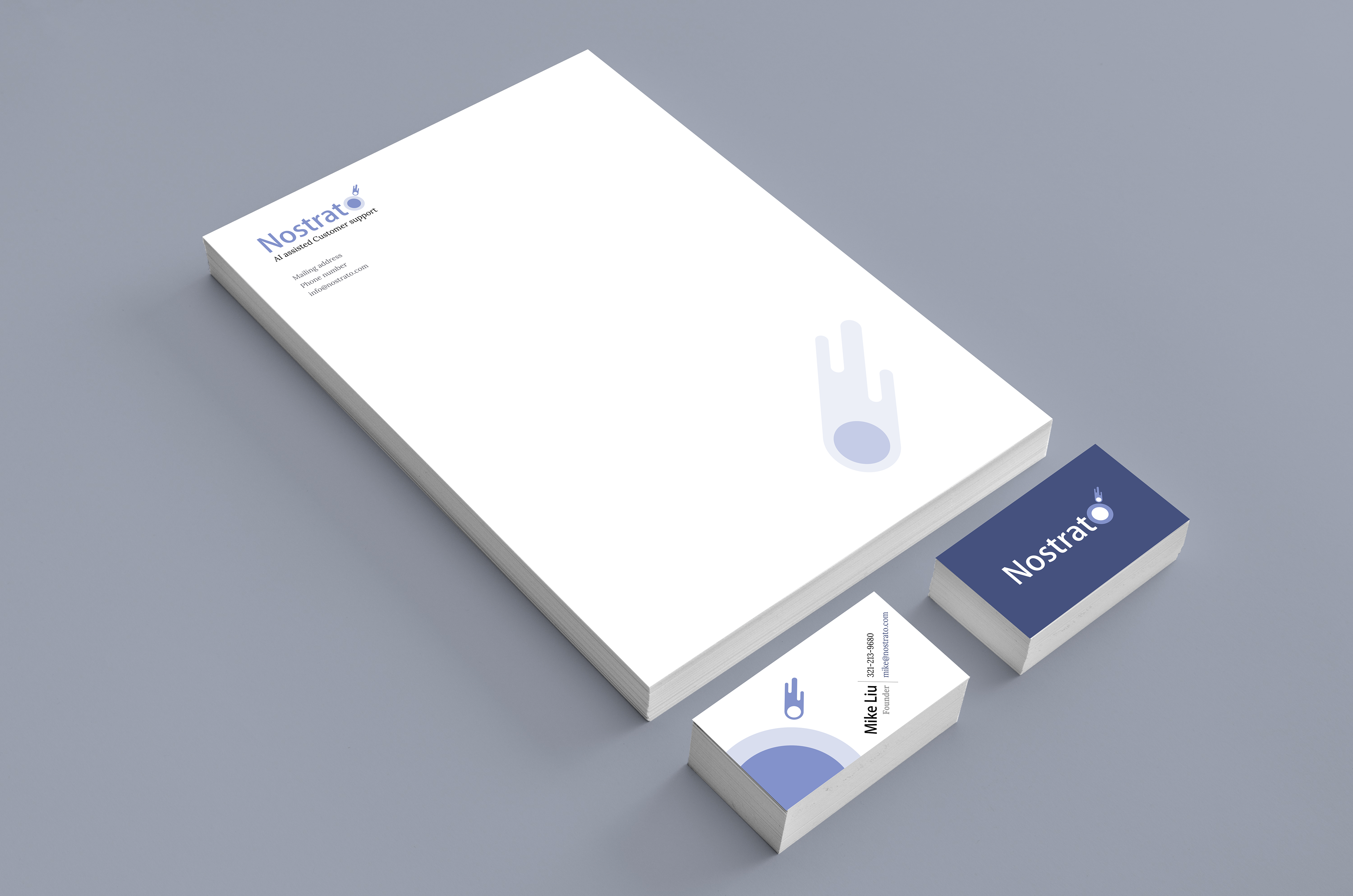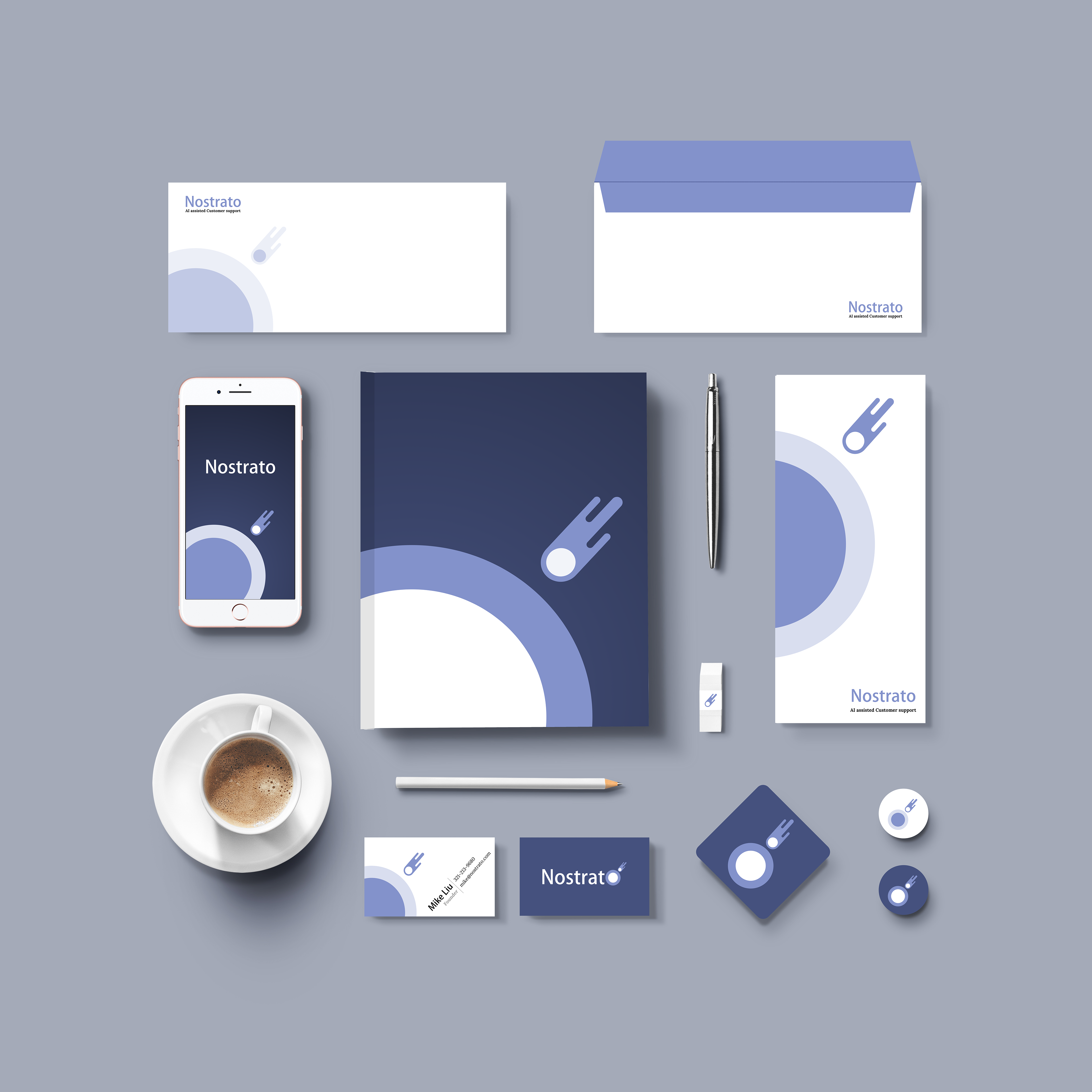 3. DESIGN PROCESS
Nostrato app can be used by

startups

, and

enterprises

since each of them face different types of challenges based on their organization size. Mostly the major opportunity area are 

independent developers

.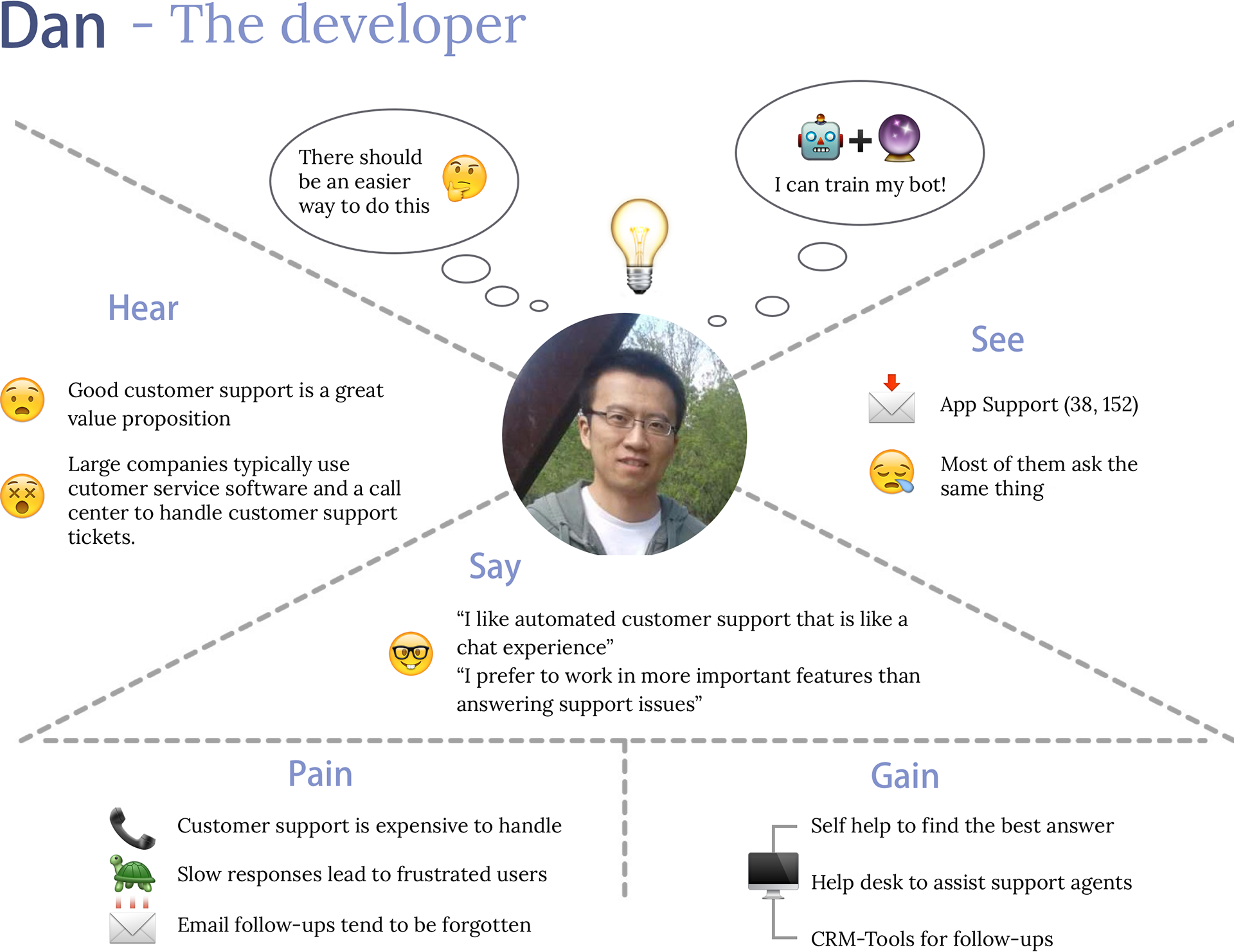 First images where selected taking into account the main characteristics that shaped the name of the App.
Nostradamus

(Famous Seer/Prediction) +

Stratosphere

(Layer of protection in atmosphere/Shields and filters out things)
Other themes: Mobile, support, help, artificial intelligence, robot, machine learning, seer, Neural networks, deep learning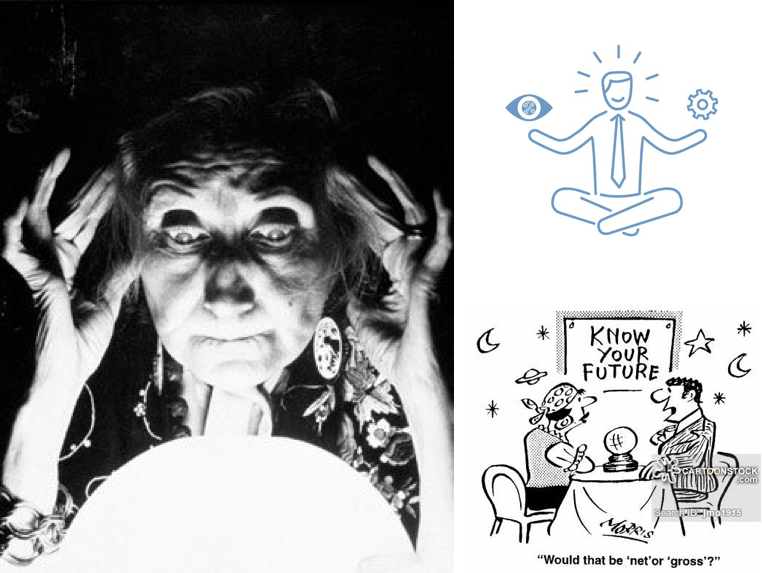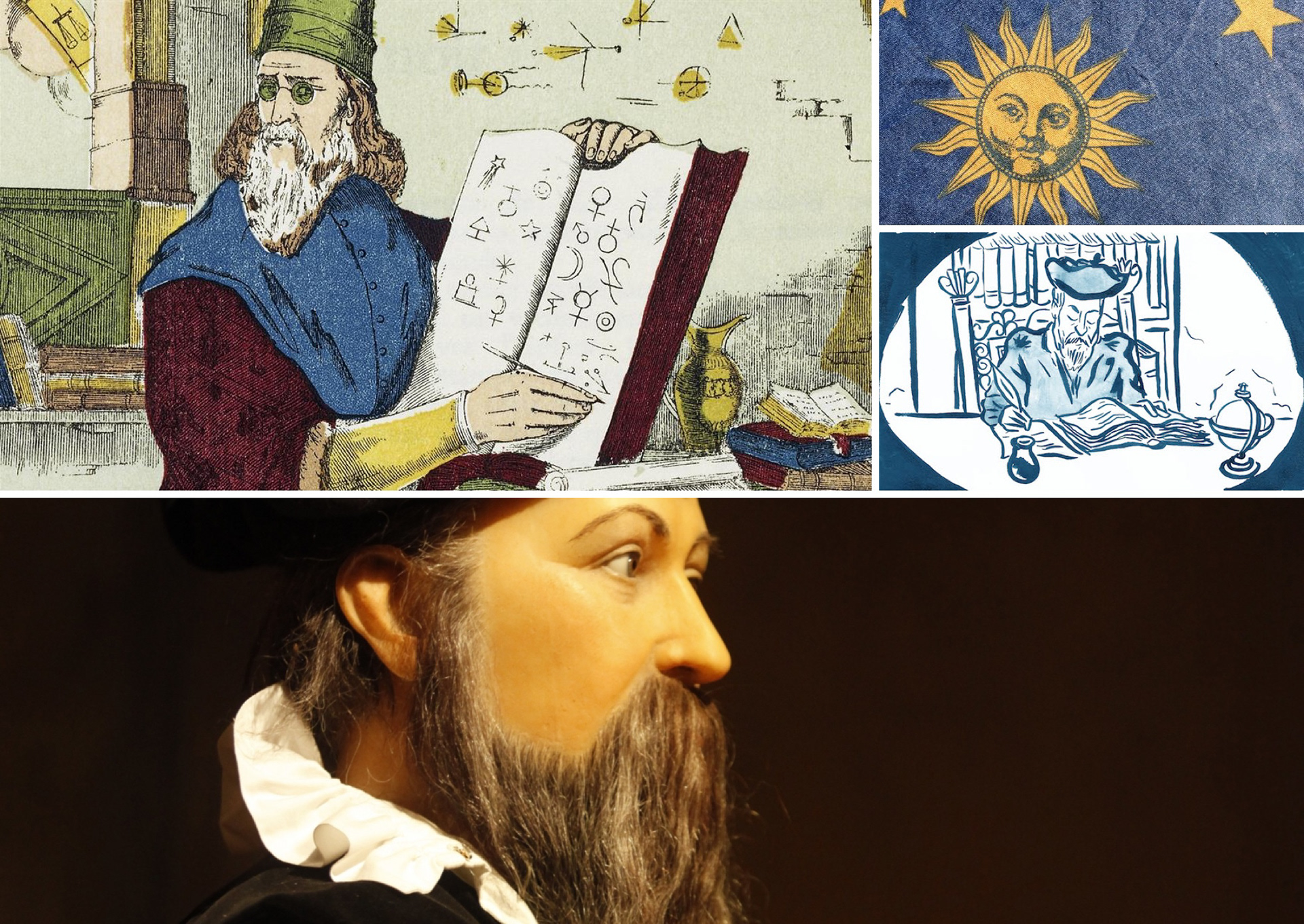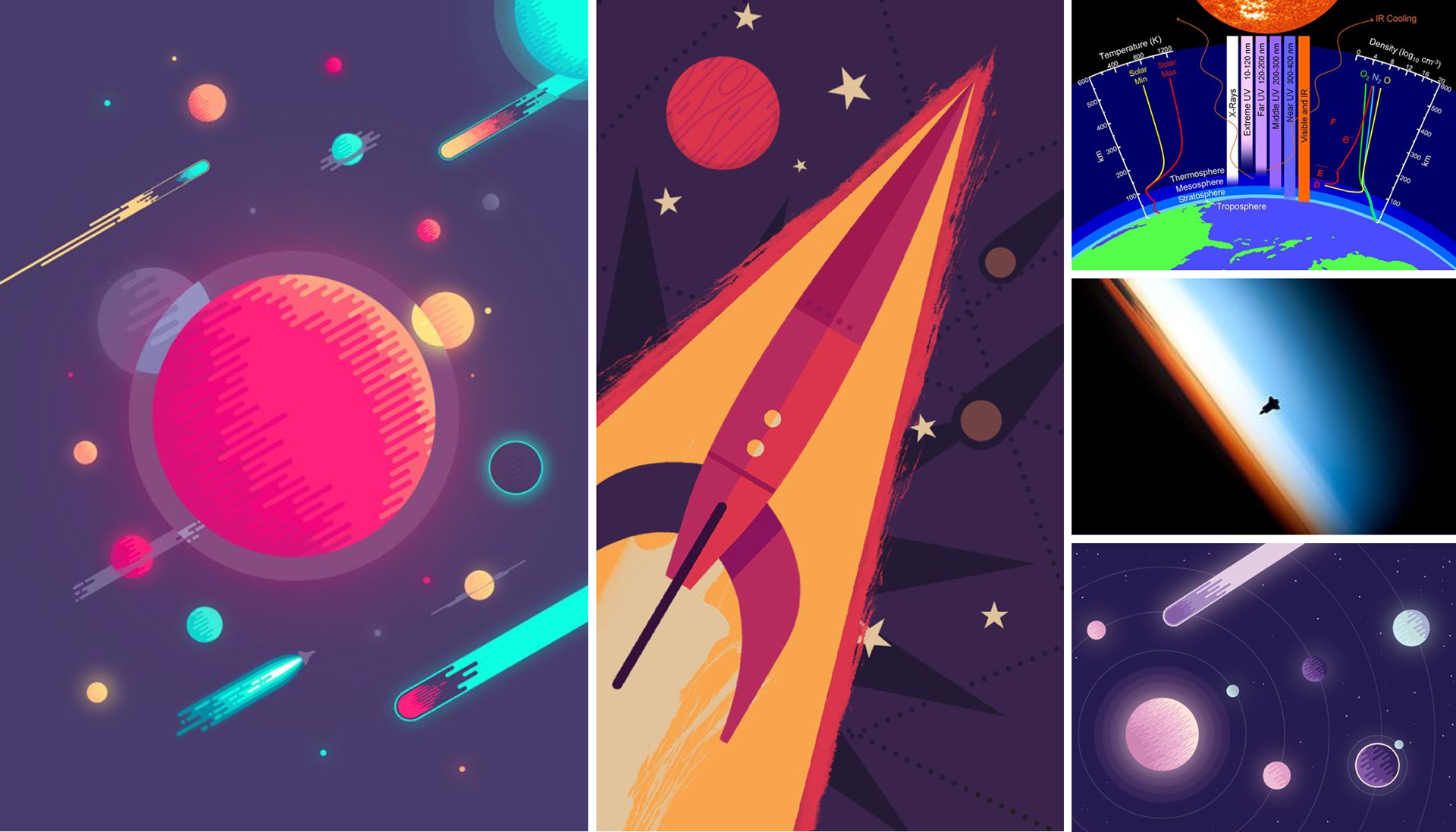 Combining the artificial intelligence ideas with the different parts of the name, the next images transformed themselves according to each subject

Prediction - Crystal ball 

Protection | Filter - Stratosphere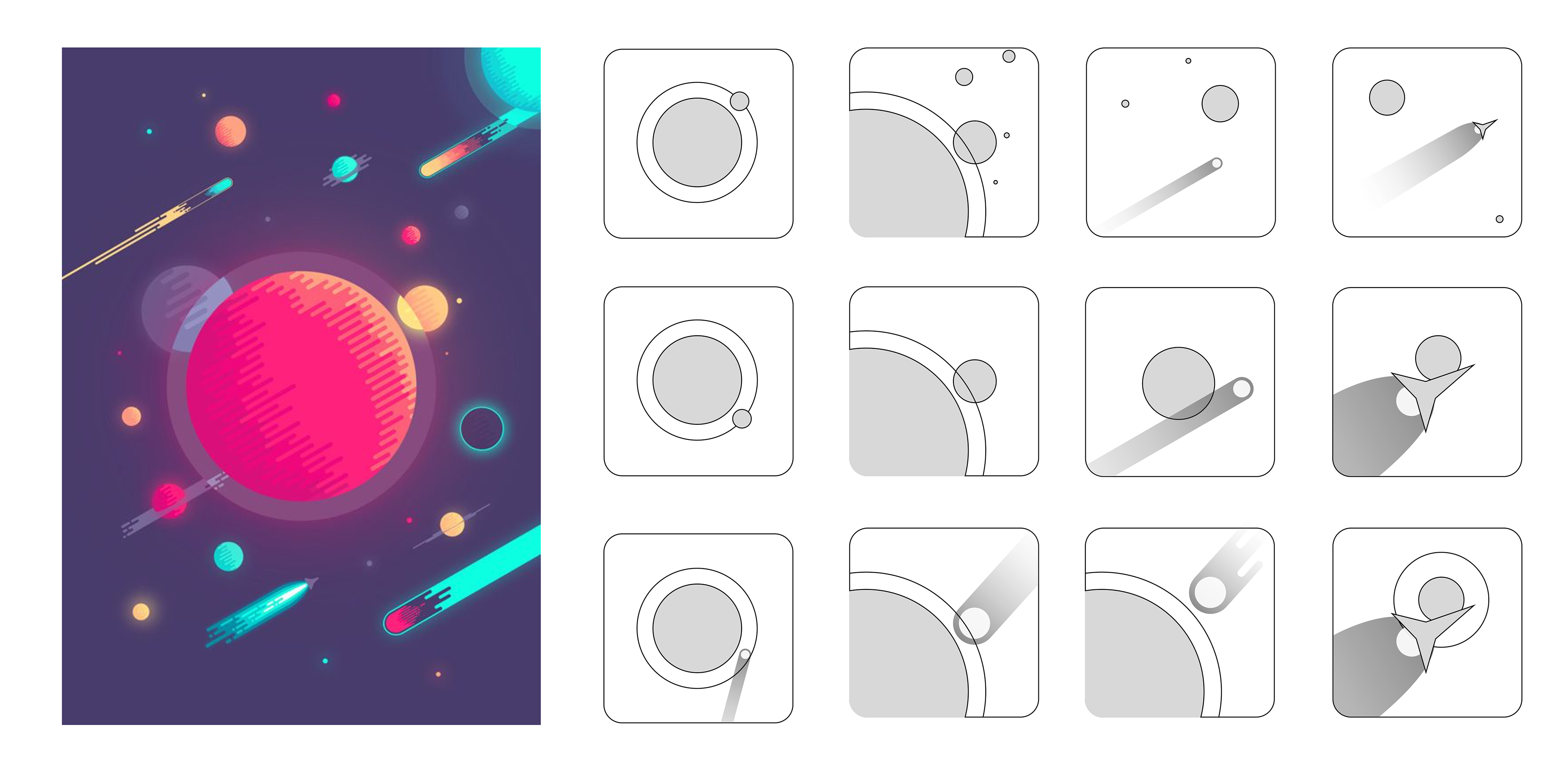 The

Nostrato

app is designed to 

select and deliver

information of predicted 

responses

according to the questions input.
After analyzing the results on the three previous explorations it was decided the most suitable image to pursue would be the stratosphere. The Nostradamus and crystal ball ideas could mislead the purpose of the app towards other subjects .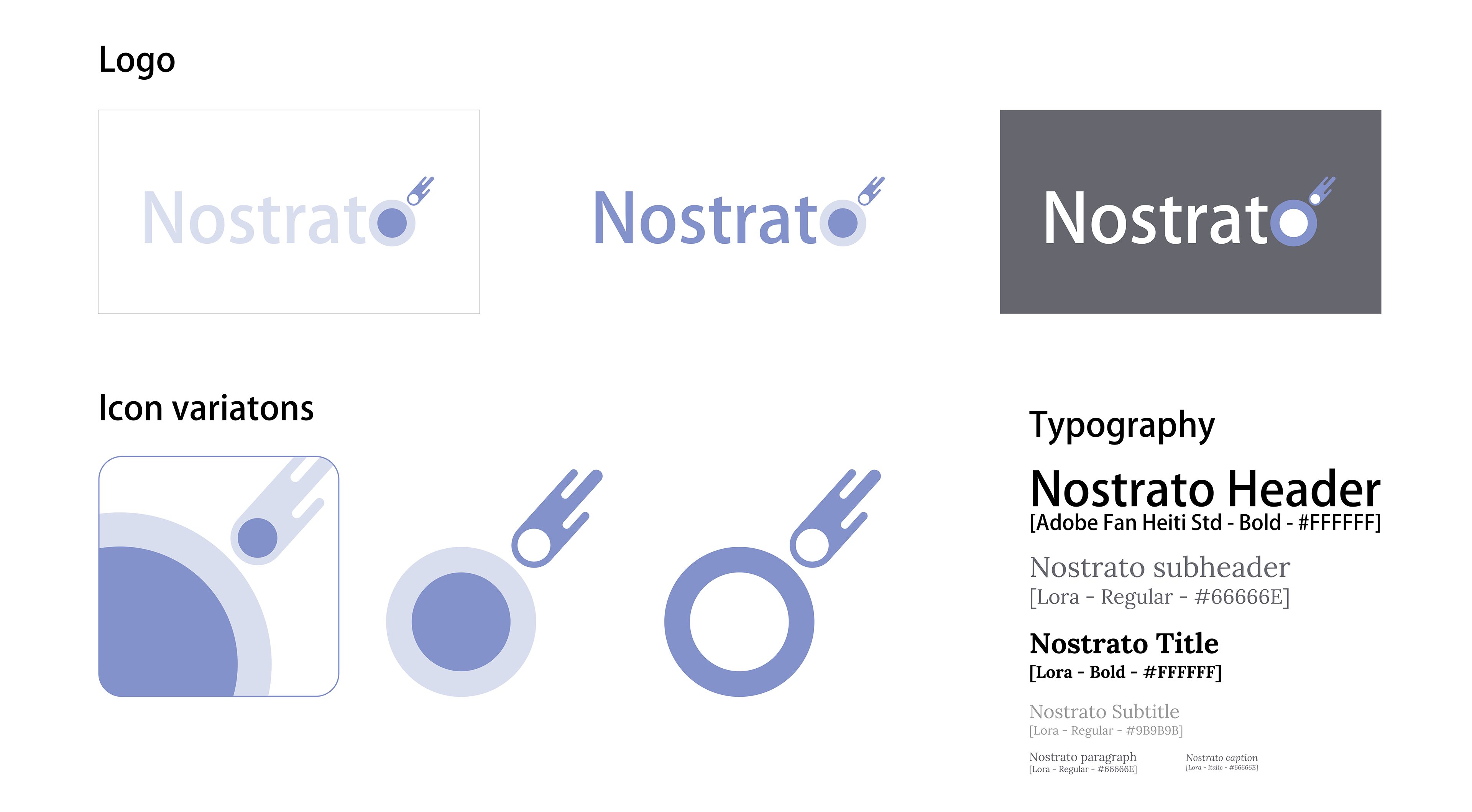 Once the main color for the icon was selected a full and complimentary color palette were proposed.
4. KEY LEARNINGS & FINDINGS
U
nderstanding the

functionality

of an app designed for developers was one of the main

challenges

to dissect. Without a clear idea of the benefits offered I could have been running in circles for a long time.
To be

led by the first ideas

was

tempting

since they seemed to offer a more exciting experience in terms of graphic design. After I decided to

lose the attachment

to them the design process was even

more rewarding

since I felt more confident on the final result thanks to all the iterations I was able to try. Always iterate!