Context
Proposed railway transfer station in Lechería, Tultitlán, State of Mexico. Bachelor degree thesis project.
1. The challenge
Simpler train routes integrating the National radial rail system developed by the Secretariat of Communications and Transportation for the passenger transportation system north of México city.
2. The solution
The location was selected according to available tracks and train routes. City growth played a major role. Design inspiration was on organic shapes, lean functionality, and European transportation landmarks.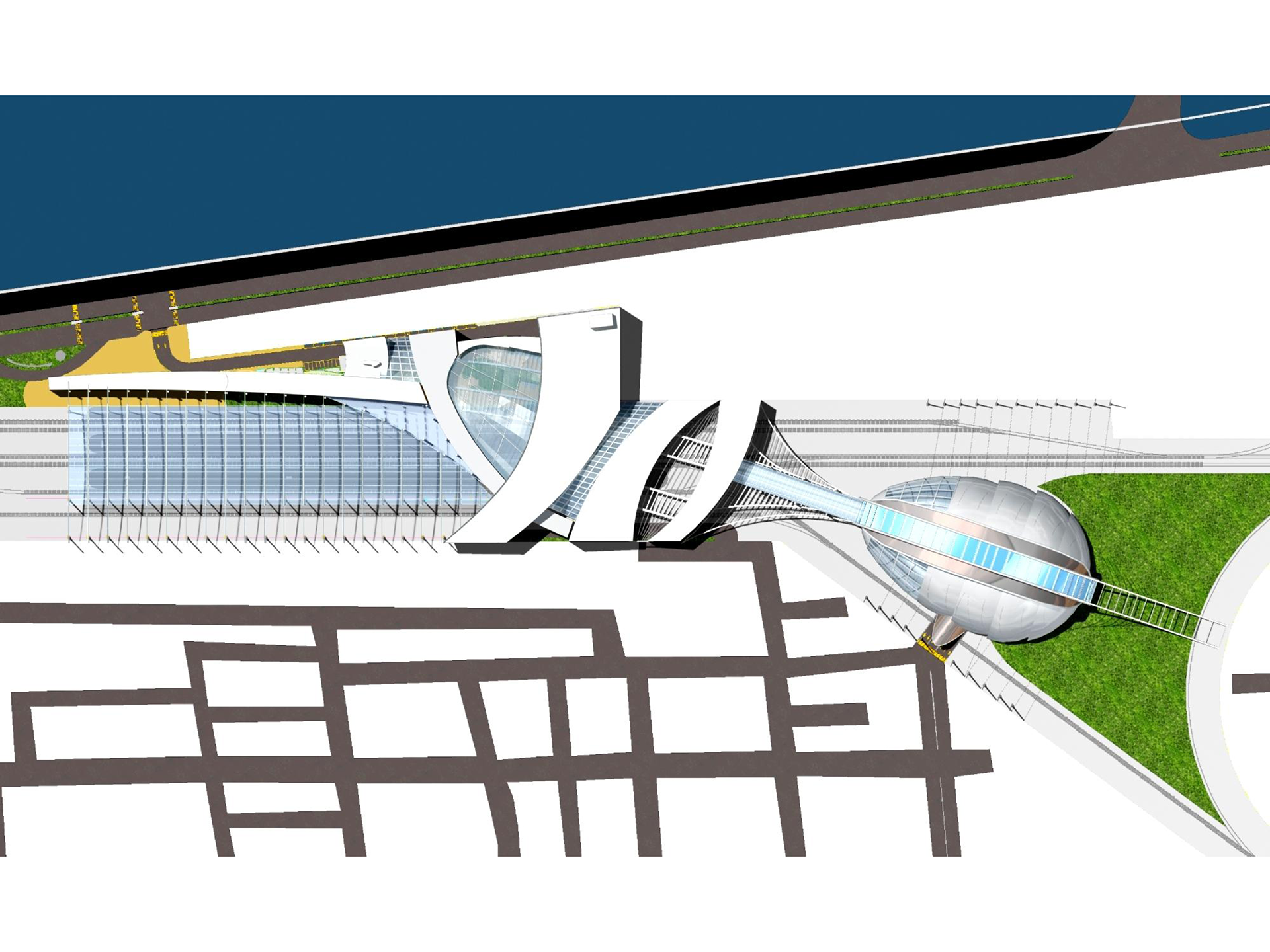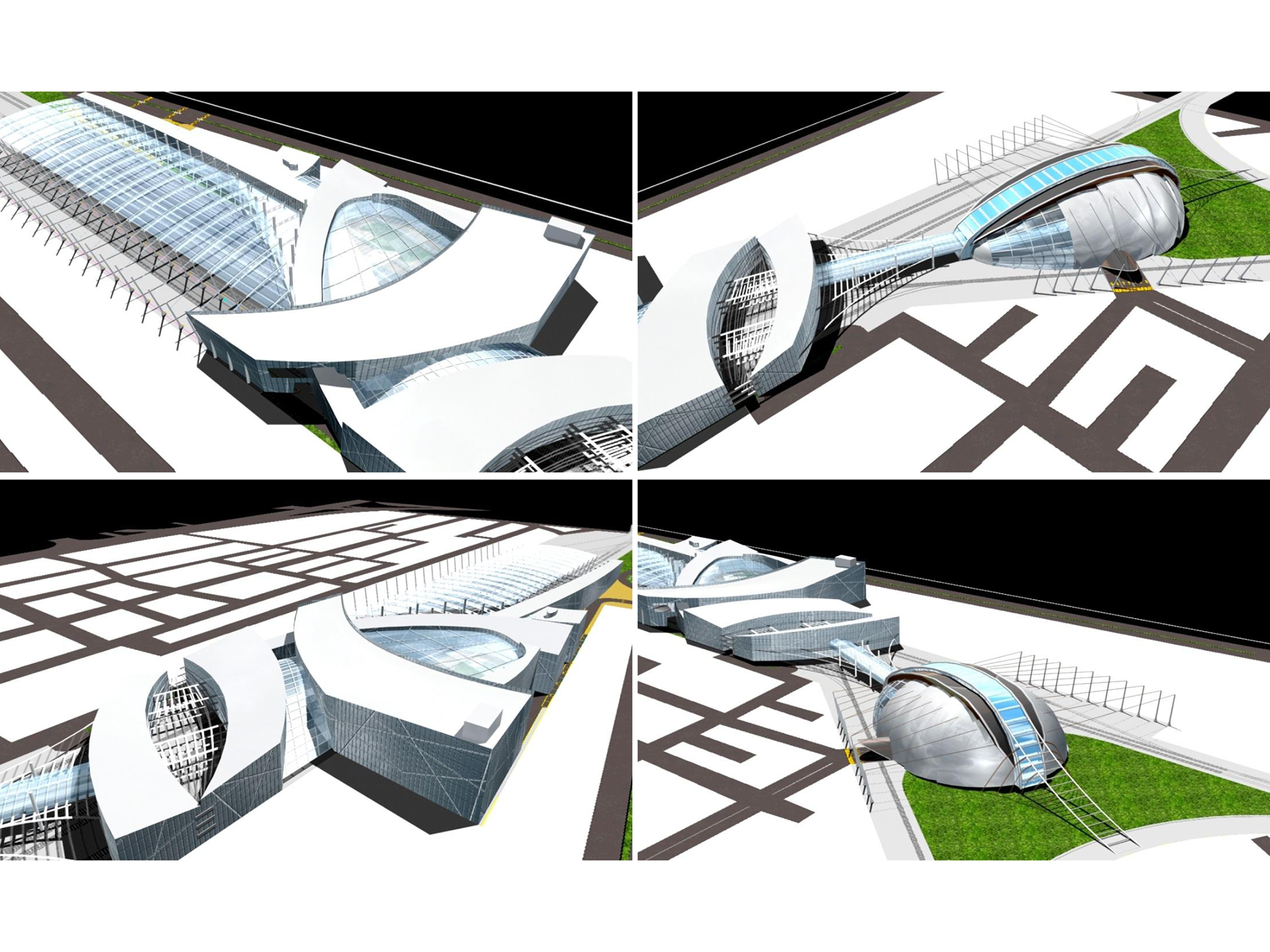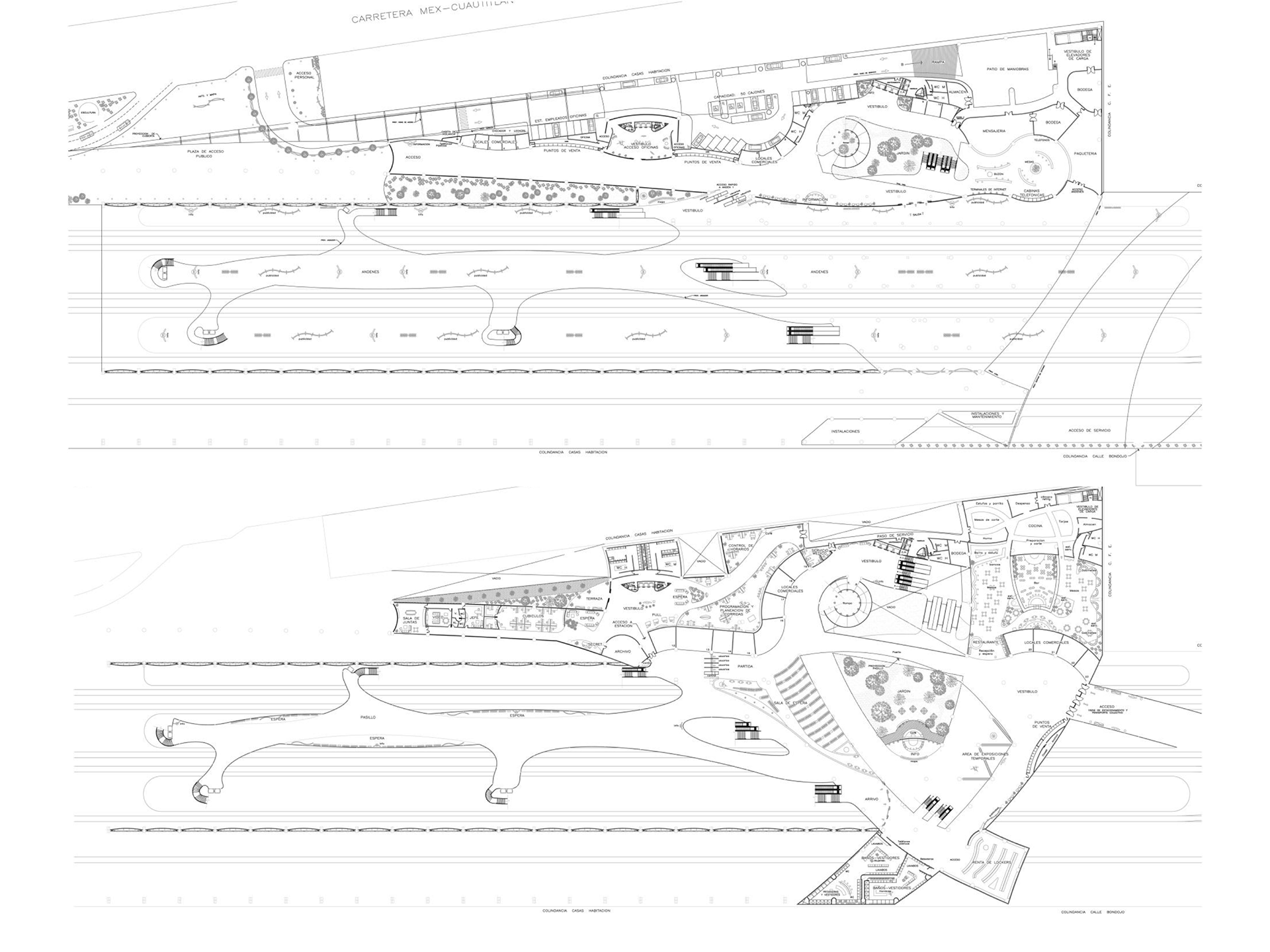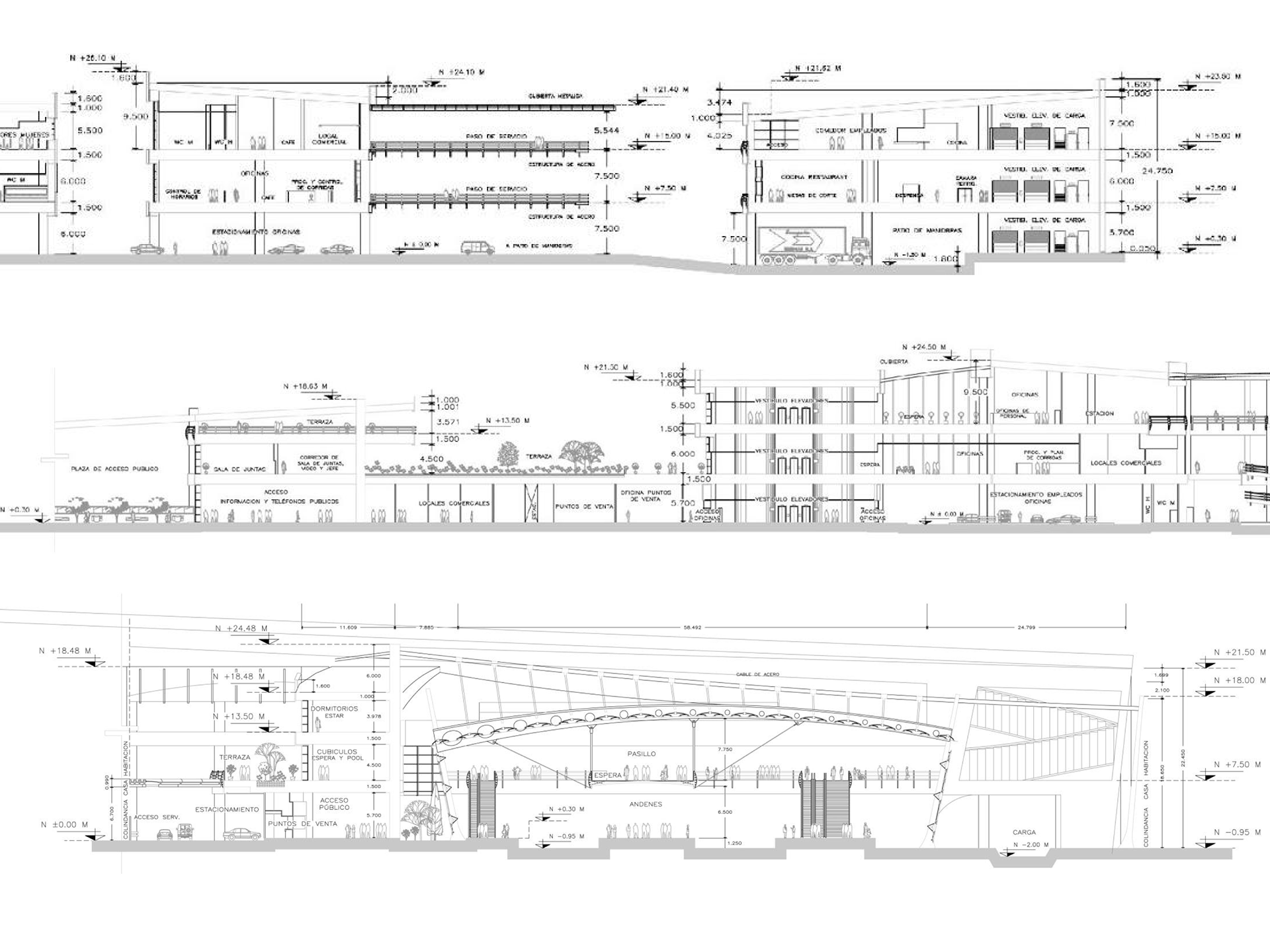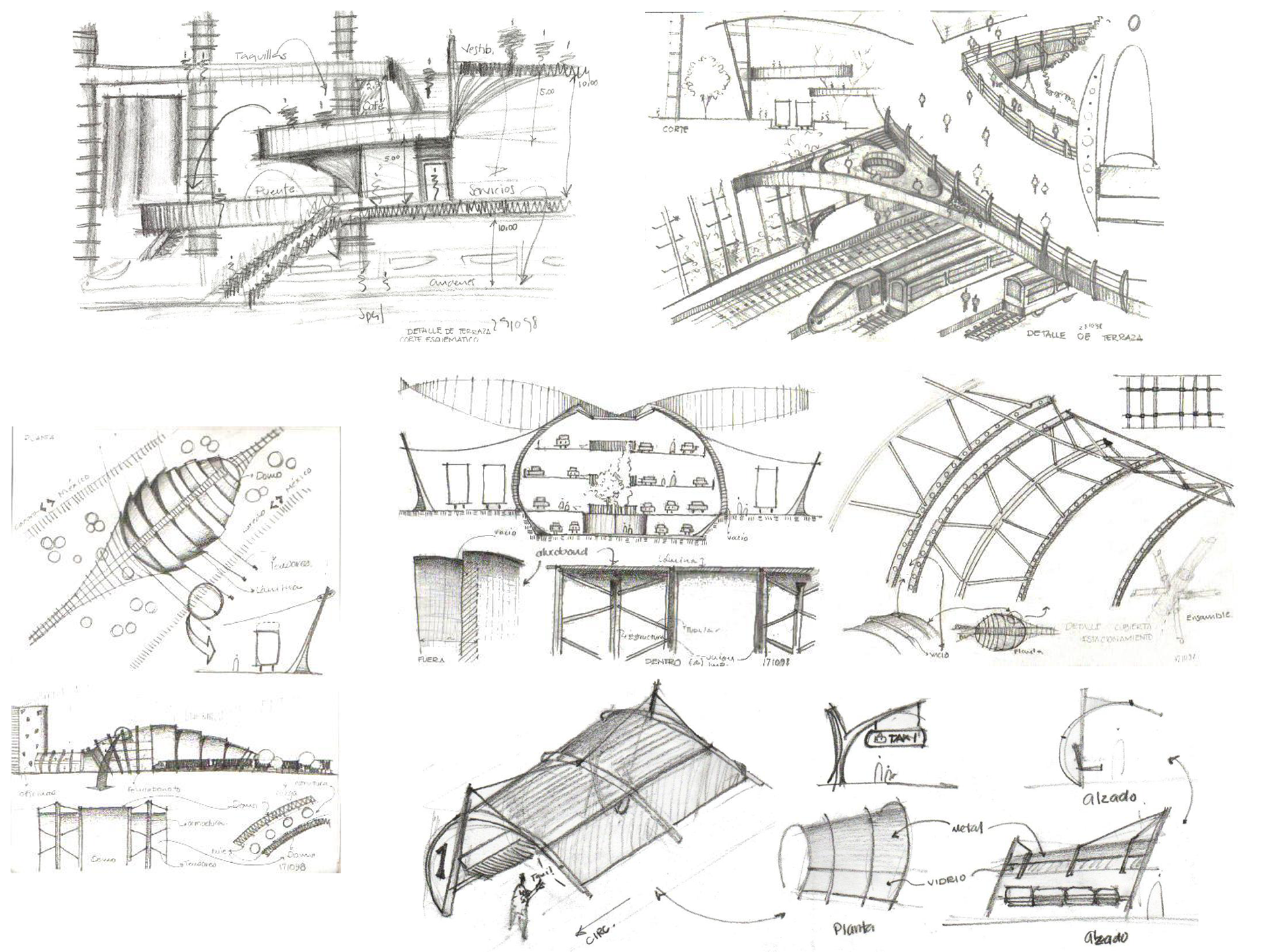 3. What I learned
This project took me a long time to develop due to its size and nature. I was so focused on having the perfect design and details, that I lost track of the scope and liability of the project. I learned that a great product is not only about a good design, but also about opportunity, time and space.